The group system will help you not to get lost in your campaigns, notes will remind you of important things, and additional users and permissions will allow you to organize work of your team.
Group system
Separate your campaigns, offers and landings by groups.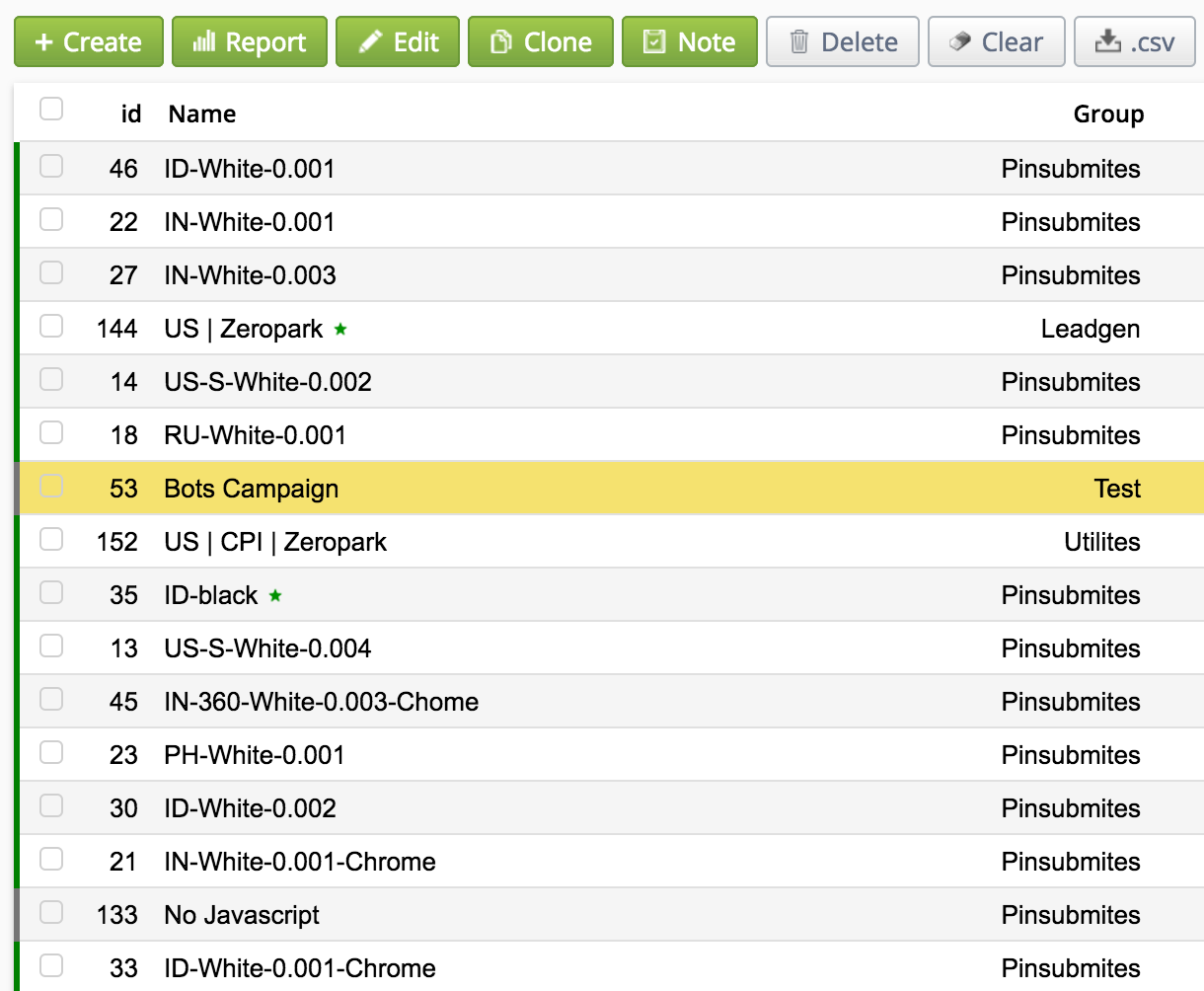 Notes
Log your campaigns right in the tracker, record your observations while optimizing the campaign.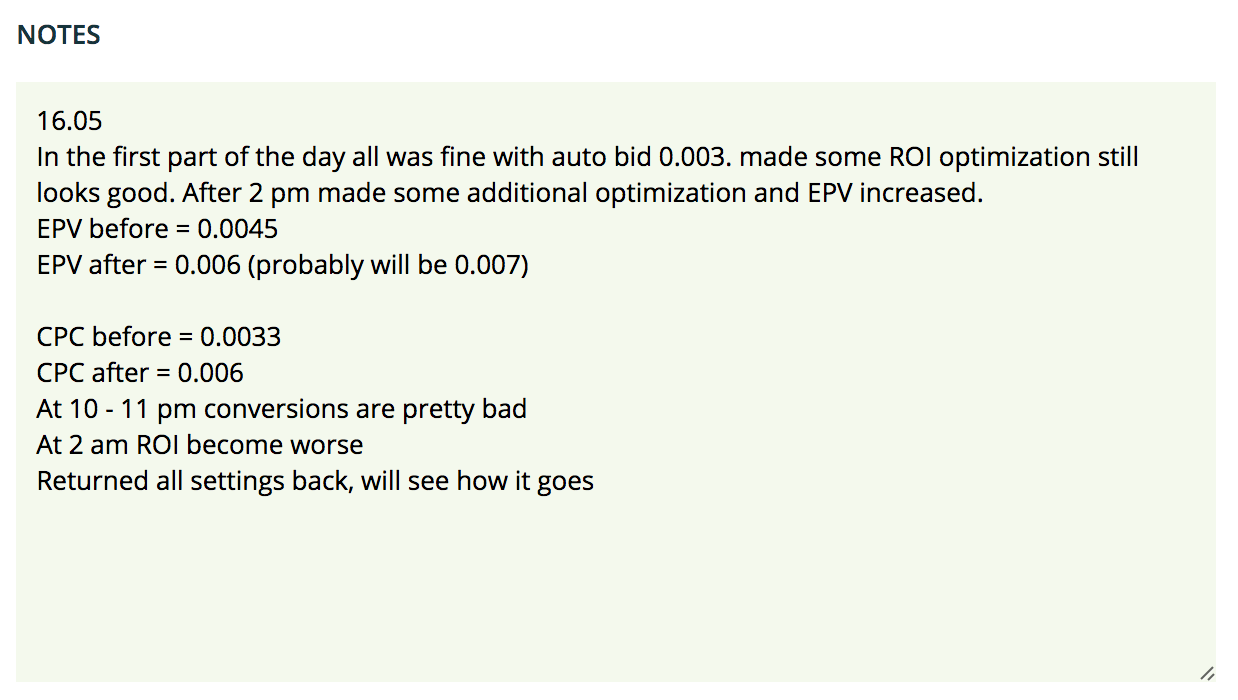 Offers and landings base
Store hundreds of your offers or landings in the tracker. Finding the right one is simple!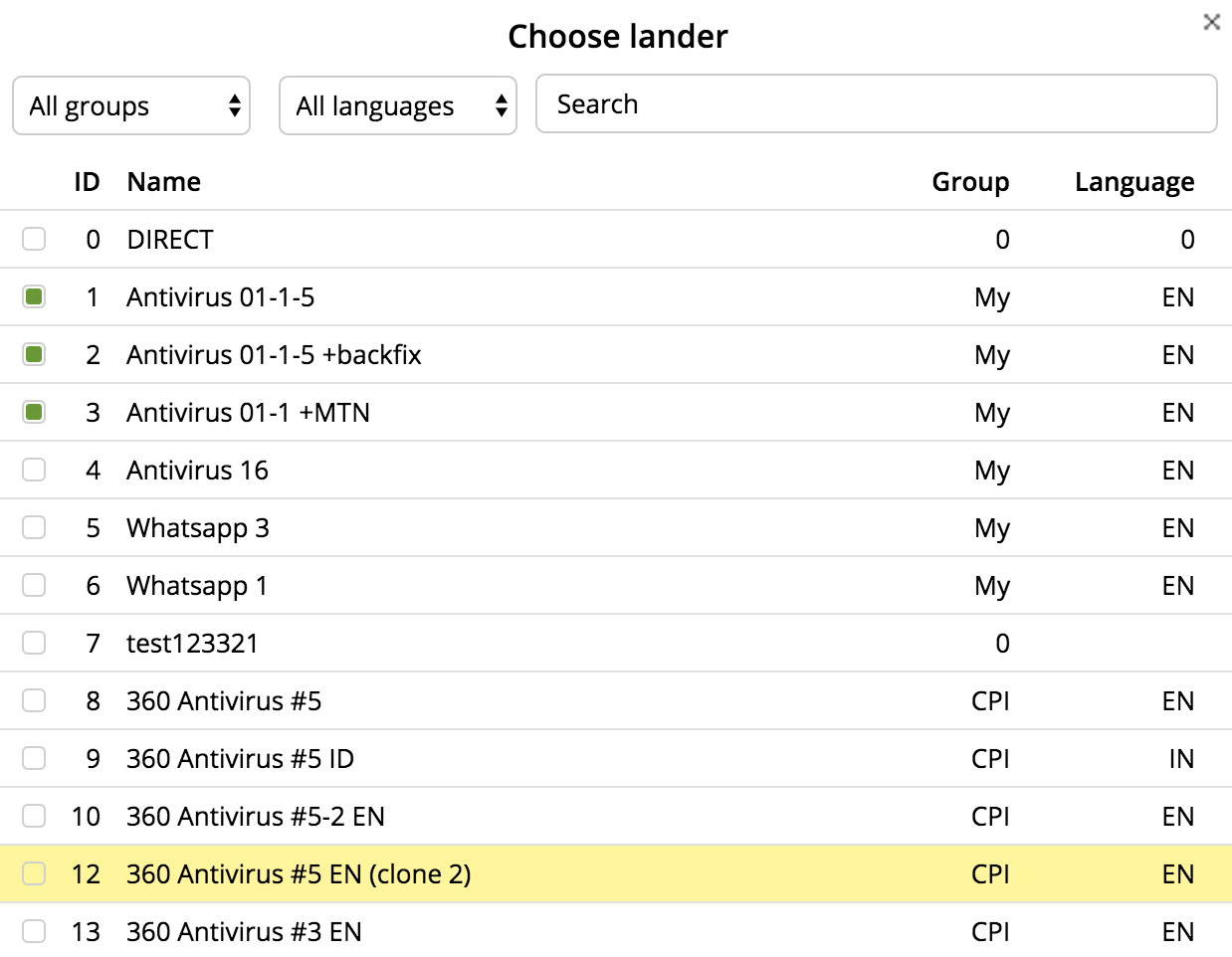 Additional Users
You can create additional users with limited access rights to the campaigns, offers, landings or traffic sources.